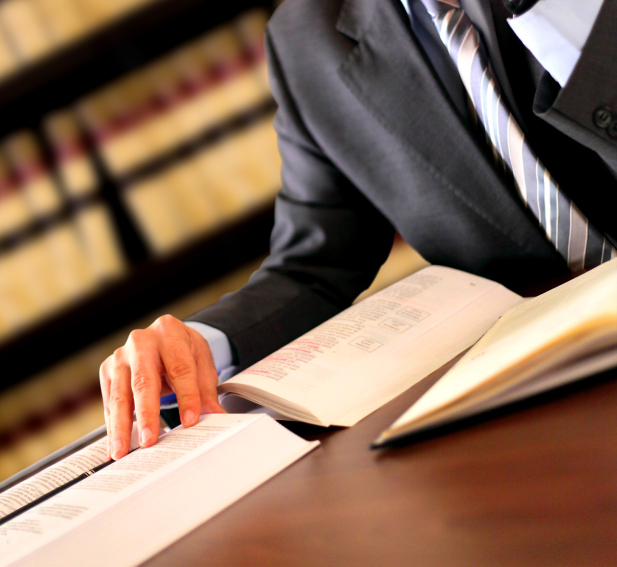 Some problems can be avoided by proper planning, others by good practices during the estate administration process.
Read More »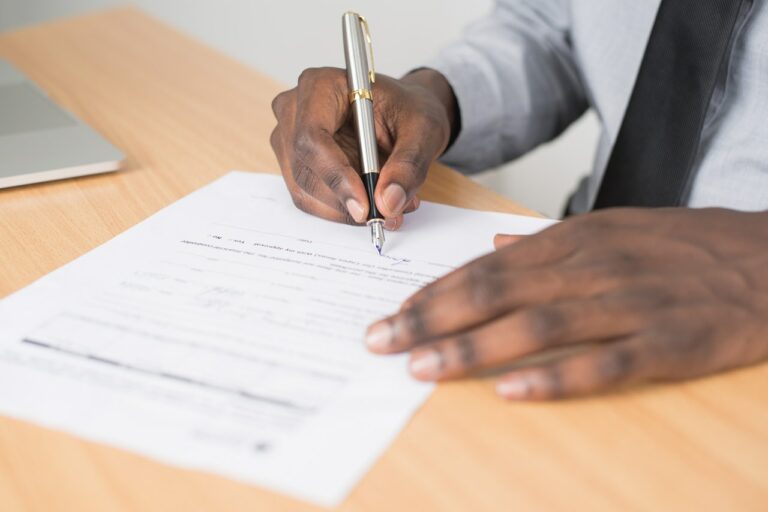 There are two main kinds of trusts: revocable and irrevocable.
Read More »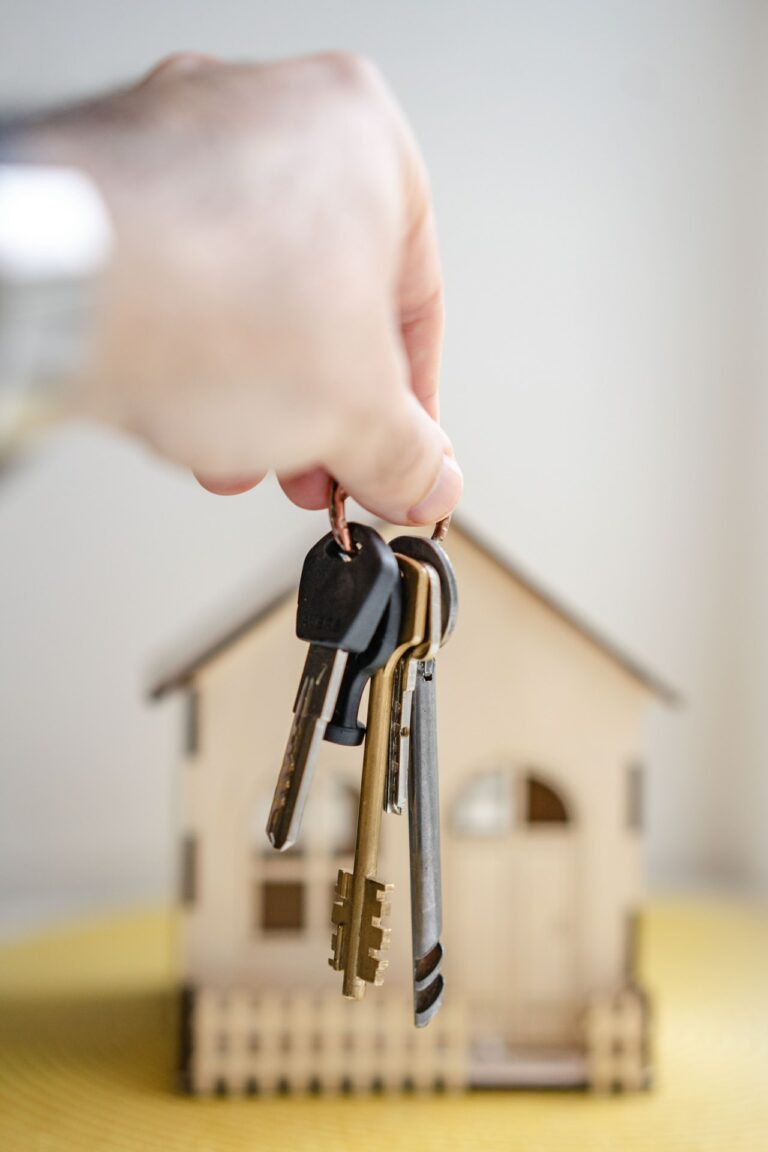 In a nutshell, it might be better for your mom to put the home in a living trust that allows her to control the home while she is alive and allows you to inherit the home through the trust upon her death.
Read More »