Long-term Care: Counting the Cost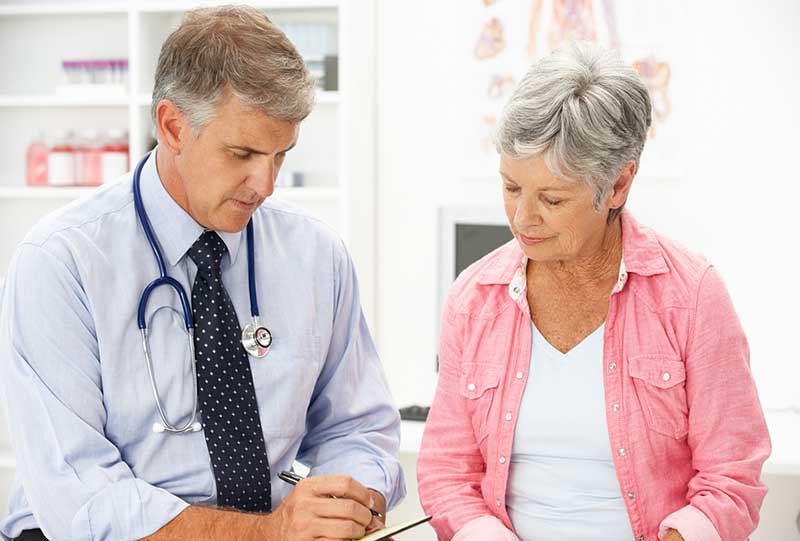 Long-term care is expensive, and these costs only continue to increase as baby boomers age. Although the range varies depending on where you live, according to the Genworth Cost of Care Study for 2020, the national median annual cost of a private nursing home room is $105,852 with a 3% annual increase projected. Here in Iowa, the average cost of a private nursing home room is just over $85,000. With improved medical care, the average life span of adults also is increasing; this translates into more years of care at increasingly higher rates. Without some sort of financial assistance, these costs could be financially devastating. In fact, your entire life savings could be quickly depleted within a few years of needing long-term care. This is where Medicaid can help.
Medicaid is a joint federal and state program to assist those with low income and limited resources. While Medicare provides very limited long-term care coverage, Medicaid is much more extensive. However, because of its restrictions, qualifying for Iowa Medicaid can be extremely difficult. But paying for a nursing home without it could be all but impossible.