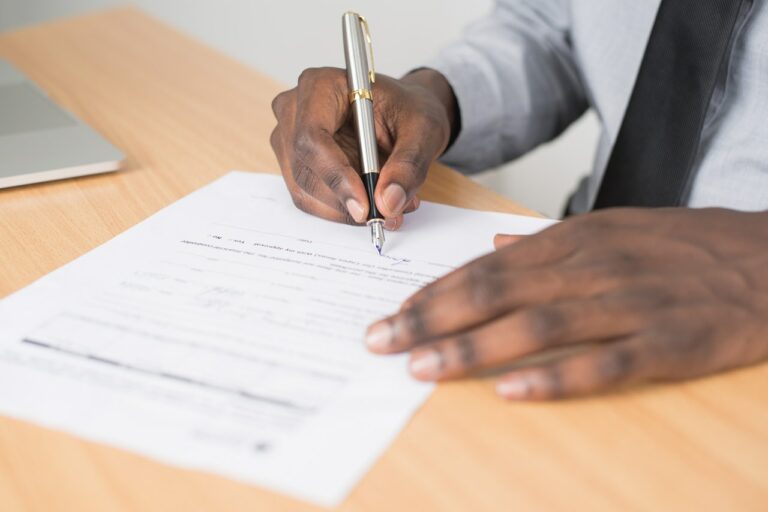 The way in which assets are titled can be vital.
Read More »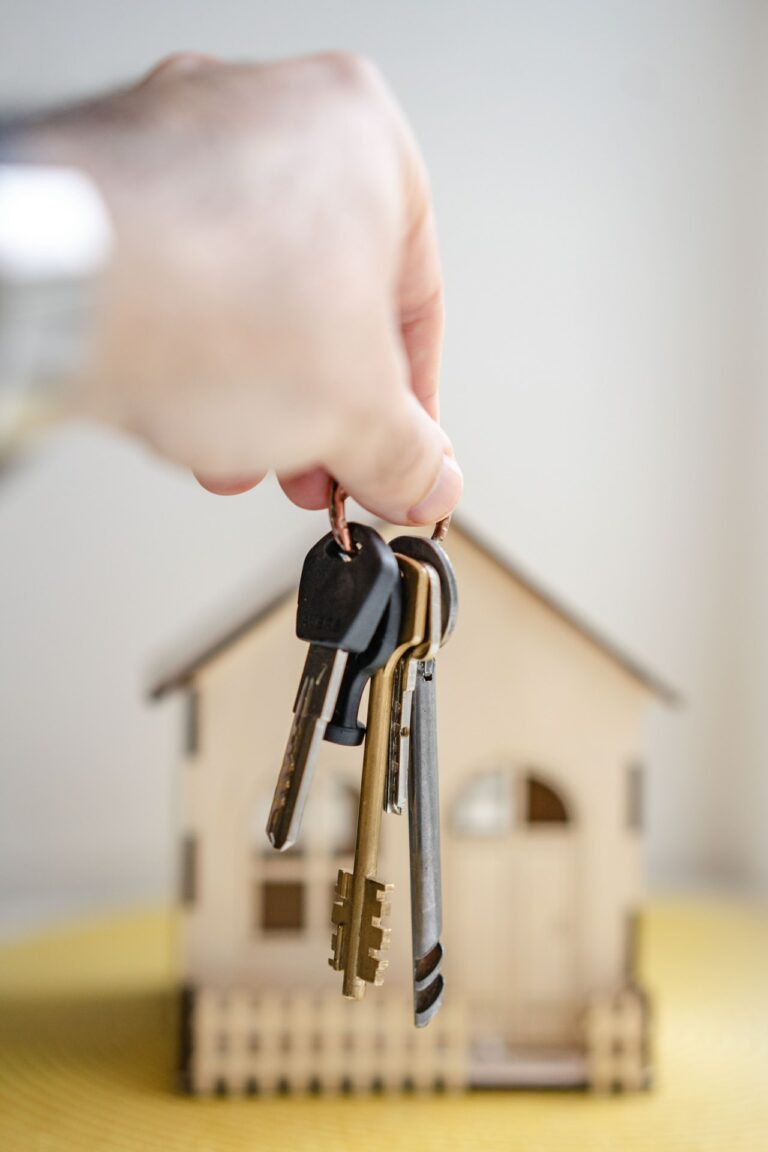 Planning for your future should start after you get a job. Therefore, it is advisable to start saving a certain percentage of your salary every month and buying assets whenever you can. That will guarantee that you will have a comfortable life after retirement.
Read More »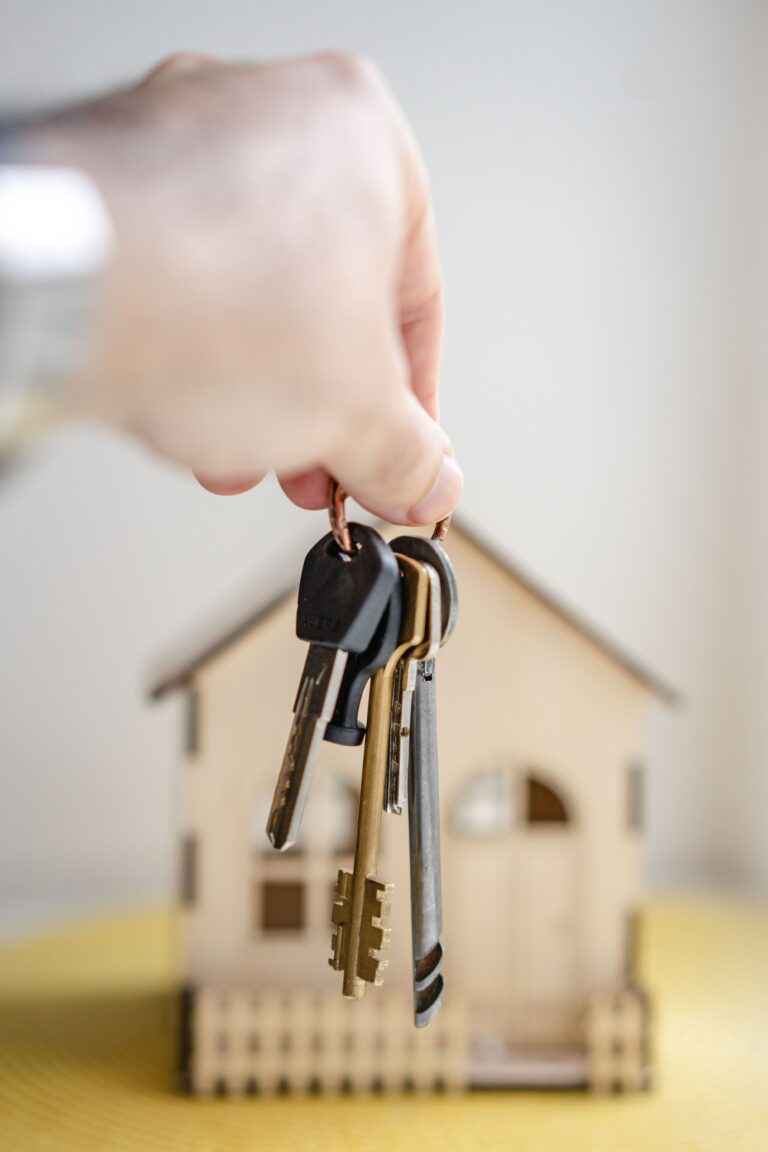 Part of being a responsible homeowner is having a proper estate plan in place. After all, considering the home is generally the largest asset most people own, it's prudent to ensure this asset is passed to the people you wish to leave it to.
Read More »