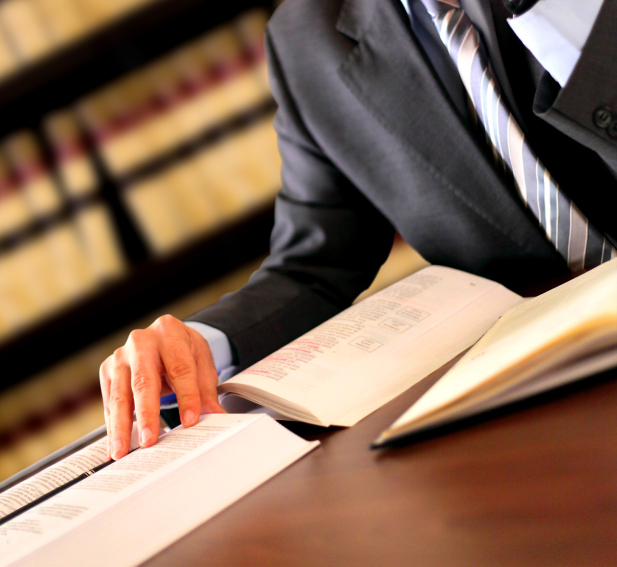 Here are four types of estate situations that could call for professional legal help.
Read More »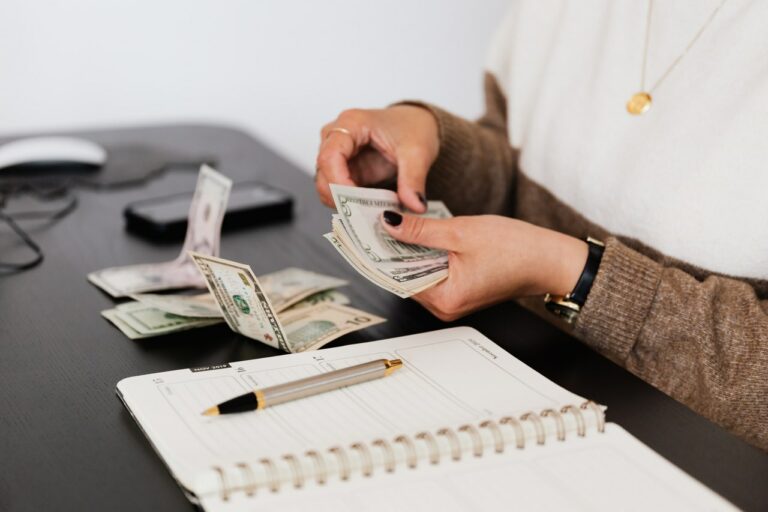 Under the new Biden administration, the president has made his intentions clear about the potential to change the tax code.
Read More »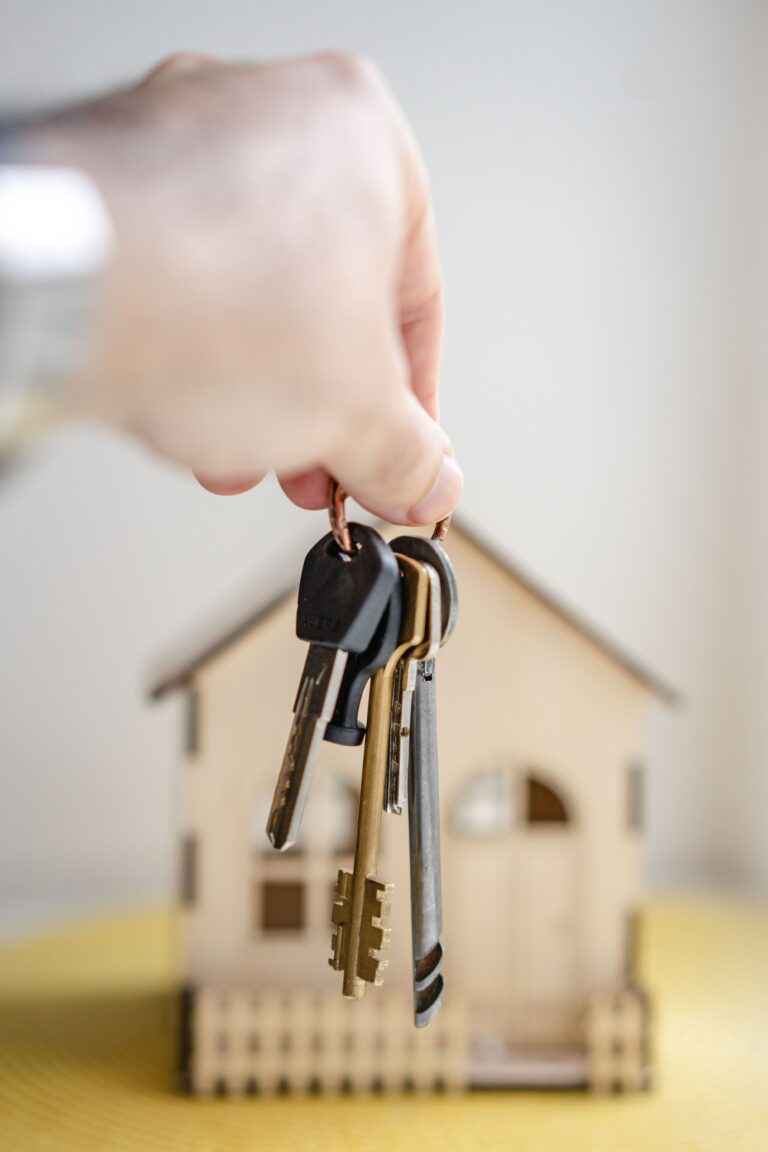 I'm a trustee selling a home in irrevocable trust for a parent who died. There are two beneficiaries who will get the sale proceeds with a stepped-up basis. I'm filing Form 1041 but do I still have to file a Form 1040 to report anything for the beneficiaries?
Read More »