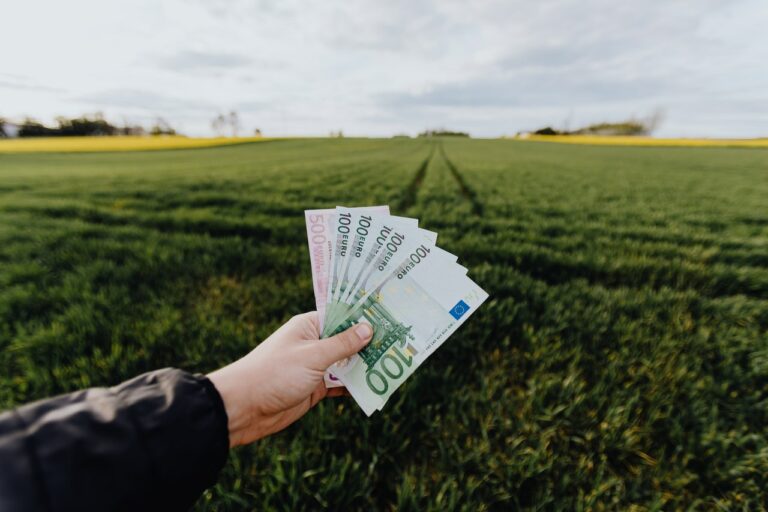 Understanding the different treatment of gifts by the IRS, Medicaid and VA systems can ensure that property passes as expected.
Read More »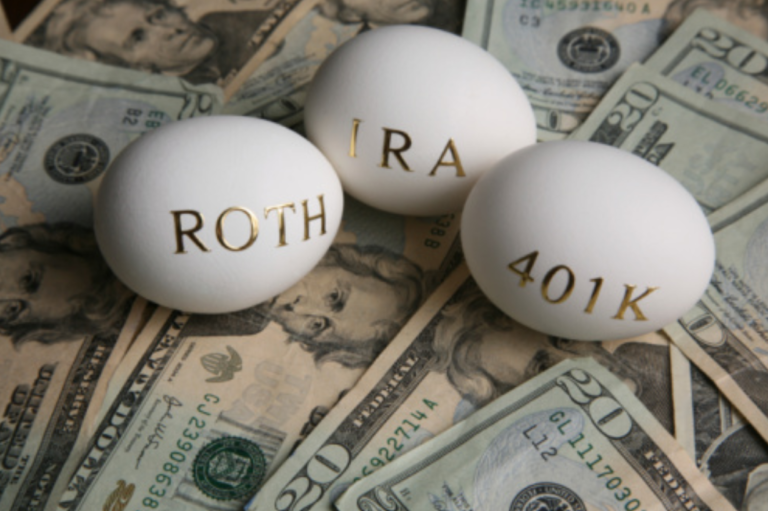 The Setting Every Community Up for Retirement Enhancement (Secure) Act upended inherited IRAs for most non-spousal beneficiaries. The 10-year rule for withdrawing from inherited IRAs eliminated the ability to stretch inherited IRAs for these beneficiaries.
Read More »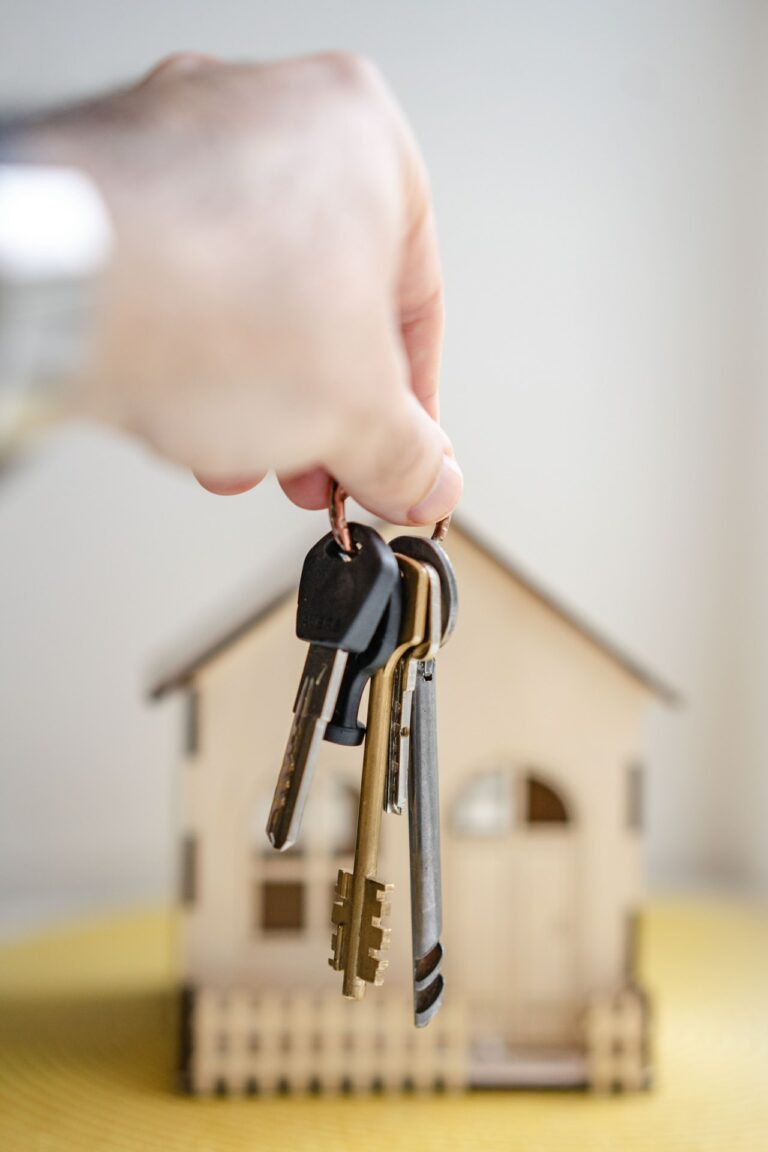 In a nutshell, it might be better for your mom to put the home in a living trust that allows her to control the home while she is alive and allows you to inherit the home through the trust upon her death.
Read More »