COVID-19, as well as the efforts taken to slow the spread of the disease, have caused financial and health crises throughout the country, especially for seniors. As a result, financial and other life decisions for seniors and those planning for retirement are much more complicated than they were just a few months ago.
The USA TODAY recently published an article entitled "What you can do if coronavirus is threatening your retirement" that examined some of the challenges and opportunities people should consider as they move into retirement, especially during the current pandemic.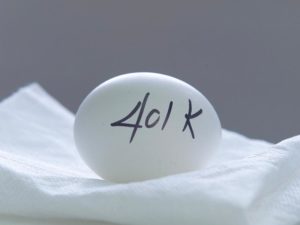 Decrease your 401(k) contributions. As you hit 50, you're able to make catch-up contributions to your 401(k) and IRA accounts. For 2020, you can contribute up to $6,500 annually to a 401(k) and, if you're over 50, up to $1,000 above the $6,000 annual limit to either a traditional or Roth IRA. You might look at reducing your contributions. If you have credit card debt or a car loan, paying that off that before retiring might be more important than building your nest egg. When you retire, your savings would be your main source of income.
Take some money out of your IRA. You can withdraw funds from either an IRA or a 401(k) at age 59½. If you're still working, and your employer has a 401(k), you can continue to contribute to it as long as you are eligible. However, you must start withdrawing funds when you reach 72. You can't continue contributing to a traditional IRA once you reach that age, but that's not the case with Roth IRAs. The longer you can leave your savings untouched (or keep adding to them), the more you will have when you retire.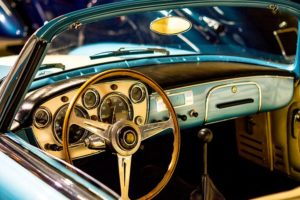 Think about your wheels. Ask yourself if you really, really need a new or fairly new car at all. If yes, notice that the down payment on a lease is typically lower and so are the monthly payments. After the lease term is up (usually three years), you can get a lease on a new car and do it again. Know that it takes about five years to pay off a new car loan and you will be driving it payment-free for 10 or more years, if you keep it for 15 years. Therefore, buying an affordable vehicle may be a better choice.
Take your Social Security now. When you turn 62, you can start collecting Social Security retirement benefits. You'll get another opportunity at age 65 or later (depending on your birth year) and at 70, you're required to take it. In 2020, if you begin collecting benefits at age 62, the maximum monthly payment is $2,265; at 65 or later, the monthly benefit is $3,011; and at age 70, the maximum benefit is $3,790. Usually, you'd want to wait as long as you can to take the benefit, because your monthly income will be higher when you need it most (i.e., when you're older).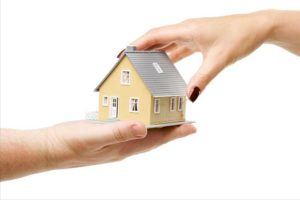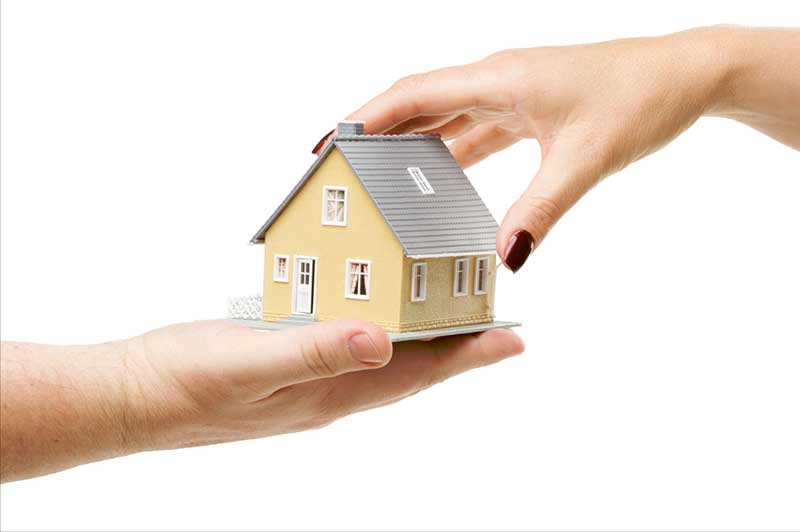 Look into a reverse mortgage. They often get a bad rap, but there are situations when it may make sense. If your home is your largest asset, and you need cash and have no other way to get it, a reverse mortgage may be your best option. However, to get one, your mortgage must be paid off (or nearly so).
Downsize. Consider selling your home and buying smaller digs. By downsizing, you might be able to pay cash for a smaller home and use the rest of the proceeds from the sale of your old house to pay off other debt.
Other Ideas. You can also lessen your debt load, plan to keep your current car a few years loner and plan to work a year or two longer. A few other ideas are to join AARP, trim your household expenses, see if you can cut your cellphone bill, take advantage of senior discounts and pre-plan your funeral.
Reference: USA TODAY (April 13, 2020) "What you can do if coronavirus is threatening your retirement"