When you're visiting older family members, you have a chance to check in with how they're doing in terms of health, safety, and quality of life. AARP's recent article, "5 Signs Your Loved One May Need Caregiving Support," advises us that any of the following five red flags may indicate that your parent needs help.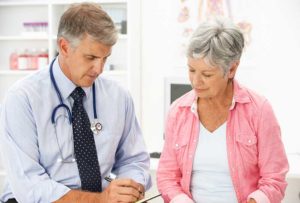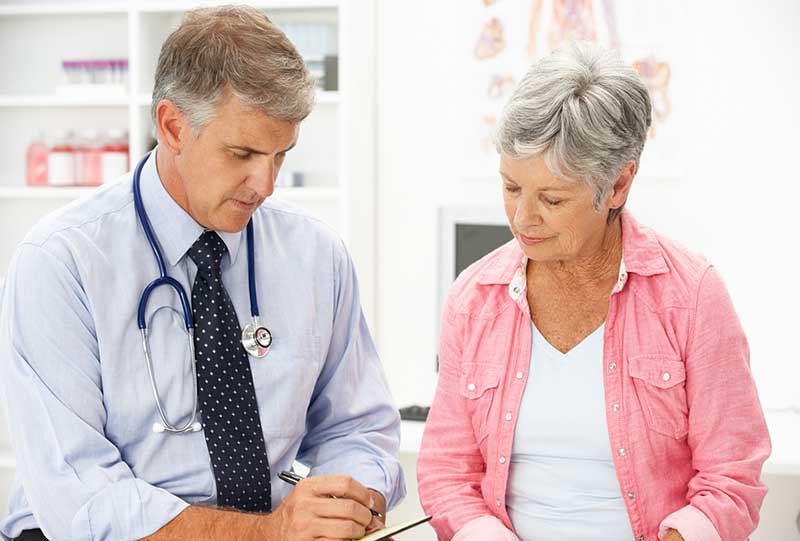 Falls and safety. Look for things like unsafe indoor or outdoor stairs, especially without railings or poor lighting, along with loose rugs, clutter, or a laundry room that makes your mom or dad carry laundry baskets up and down stairs. You should evaluate fall hazards with a certified aging in place specialist (CAPS), an aging life care specialist, or a physical or occupational therapist. They can help evaluate your parent's needs, abilities and the home environment. Consider installing safety measures, such as ramps, handrails on both sides of stairs, grab bars in the bathroom, or a walk-in shower.
Unfinished business. If you see a lot of unopened mail and unpaid bills, or key financial, home or legal documents that haven't been addressed, your mom or dad may be cognitively, physically, or emotionally unable to handle them. You may want to help your parents simplify their affairs or engage a financial manager. You can also volunteer to assist with the more complicated matters, while they continue handling day-to-day household and personal finances. You should also be sure your parents have advanced directives and other legal documents in place, so you are able to help manage their affairs in an emergency.
Auto accidents and moving violations. When you see multiple accidents—even minor fender benders—or several warnings or citations, scrapes, or dents on the car, it's time to discuss driving. You can ride along and observe any health issues causing problems like vision, hearing or cognitive changes. You can suggest that they refresh their driving skills by taking a driver safety course, or if it's time to stop driving, give them other viable transportation options.
Isolation. Does your parent appear to be disconnected from friends, family and community? If their support system seems to be deteriorating, their physical and mental well-being are at risk. Discover with whom your parent regularly interacts. Ask if they feels lonely. Look for some activities they'd enjoy and help make arrangements for ongoing participation and transportation. Regular phone calls can help your parent connect, as well as using technology, including video chat, online communities and social media.
A change in appearance. If you notice a change in your parent's appearance, like a big gain or loss of weight, wearing the same clothes every day, or lack of personal hygiene, or if they appear sad, anxious, and distressed or has sleep issues—something is not right. Propose a complete medical and psychological evaluation to determine what's normal for your parent, because there may be several reasons for these changes. Depression or anxiety may call for treatment. Review their medications with a pharmacist and set up a pill organizer for your parent. Find out how they're making or receiving meals. If appropriate, arrange for home-delivered meals, housekeeping, medication management and laundry assistance.
If your parents need care giving support, tackle that conversations with love, concern, and a supportive attitude. Your objective is to help your parents remain as independent as possible, for as long as possible.
Reference: AARP (December 12, 2019) "5 Signs Your Loved One May Need Caregiving Support"