Nursing home care is expensive, and it's not going to get better any time soon. Whether you agree with the ever-increasing cost of long-term care or not, the fact of the matter is that it increases every year by 4% or more – a rate faster than average annual inflation. Even that increase will likely accelerate over the next 30 years as the Baby Boomers reach retirement age.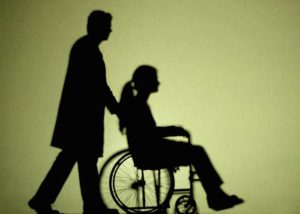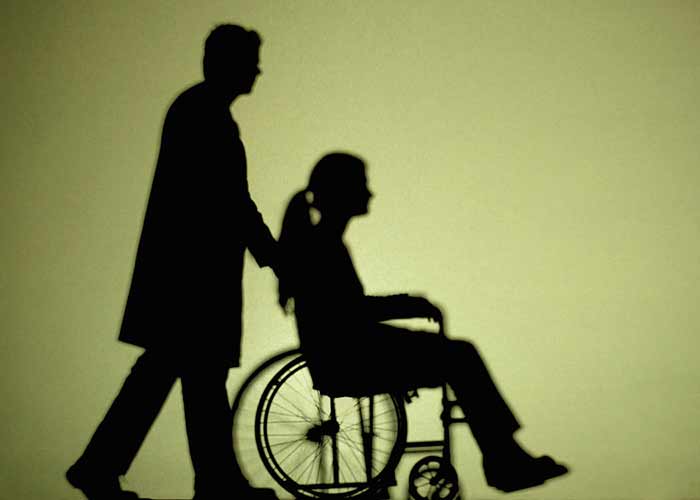 Look at these three statistics:
70% of people turning age 65 will need long-term care of some kind; 1
The average length of a nursing home stay at the end of life is about two years; 2
The average current resident of a nursing home has lived in that facility for 835 days. 2
With the 2020 average cost of nursing home care reaching $215 per day in Iowa, 70% of people reaching age 65 this year can expect to pay about $150,000 (or more!) for their end of life care. The question is, how do you pay for an expense that huge?
Medicare
One common belief is that Medicare will pay for your nursing home stay. This is true, but only in certain situations. An elderly person who is discharged from a hospital and into a nursing home will often receive up to 90 days of coverage under their Medicare health insurance. This coverage is generally only provided for "rehabilitative" or skilled care and is contingent upon whether the patient shows improvement over those 90 days. Once the 90-day window closes, Medicare stops paying, and the patient has to turn to other sources.
Out-of-Pocket
The most common method of paying for a nursing home stay after Medicare's 90-day window is private pay or out-of-pocket. This is the obvious method of paying your nursing home bill: you need services so you pay for those services. But, the fact that it's obvious doesn't make it preferable. Many people spend their entire remaining life's savings on their end-of-life care, leaving nothing to pay for their funeral, nothing for their spouse, and ultimately nothing for their children. Sometimes out-of-pocket payment is the only option, but there are usually other sources of funds available.
Veterans' Benefits
For people who are veterans of the United States armed forces, the VA offers a program called Aid and Attendance if certain eligibility factors are met. For 2015, the amounts available can be as much as $2,266 for a married veteran. The amount you receive is calculated based on your assets and income, but you must be totally disabled before the VA will even consider your resources.
Long-Term Care Insurance
Technically speaking, long-term care insurance is just another way for you to pay your nursing home costs out of pocket – through payment of your premiums. However, in many situations, long-term care insurance is a great way to leverage a comparatively small monthly or annual premium to obtain funds from a third party (the insurance company) once you do require care. In Iowa, long-term care insurance gives you a collateral benefit as well: if your policy contains certain provisions.
Unfortunately, many companies are either cancelling their long-term care insurance programs or raising the premiums to a point where it no longer makes sense to purchase a policy. You should talk to a financial planner or insurance expert before you commit to purchasing long-term care insurance because it may not make financial sense at your stage in life.
Medicaid
The last option for paying your long-term care costs is the federally funded, state-run Medicaid program. Because a large portion of Medicaid is funded by the federal government, the rules for Medicaid are largely set in federal law. Different states have different policies with respect to those rules, so we always talk about the requirements on a state-by-state basis. The Medicaid eligibility rules (for both assets and income) are generally fairly restrictive, and there are additional rules and exemptions if you're married vs. if you're single. However, there are a variety of options available with respect to Medicaid planning, and you should discuss your specific circumstances with a knowledgeable elder law lawyer before deciding on a long-term care facility.
As you can see, there are several options available for paying the cost of nursing home care. Since this post is only intended to list the possible options, one or more of these payment methods could provide benefits that are not listed here to you or your loved one. In fact, in some situations, combining multiple long-term care payment sources can preserve your assets for your heirs.
If you are in immediate need of long-term care or if you or a loved one expects to need long-term care, I would encourage you to contact a knowledgeable elder law attorney to discuss your options.