When one Georgia senior thought about moving closer to her daughter in an Atlanta suburb, she realized she couldn't afford to buy a home.
Therefore, her daughter researched building a cottage in her own backyard. This fall, they made a deposit on a Craftsman-style design by a local architect who will manage the project from permits to completion. The 429-square-foot home will have one bedroom and bathroom, a galley kitchen and living area and a covered porch.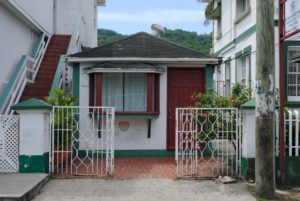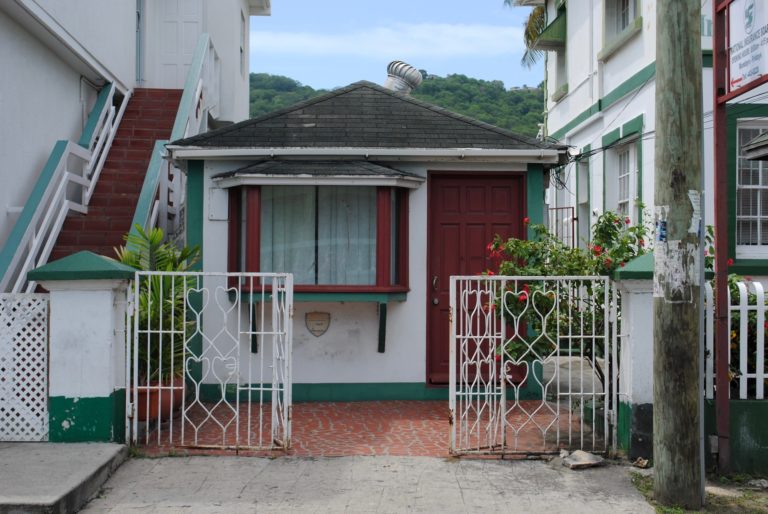 Kiplinger's recent article entitled "A Retirement Home Is a Tiny House in the Kids' Backyard" reports that driven by an aging population and a scarcity of affordable housing, accessory dwelling units (ADUs) are a new trend in multigenerational living. These units are also known as in-law suites, garage apartments, carriage houses, casitas and "granny flats." Freddie Mac found the share of for-sale listings with an ADU rose 8.6% year-over-year since 2009.
Homes such as these can be created by finishing a basement or attic, converting a garage, reconfiguring unused space, adding on, custom-building a detached unit, or installing a prefab. This unit can also be a source of rental income. A homeowner could also use it to house a parent, child or caregiver; downsize into it themselves to rent the main house; or make it into an office or guest quarters.
Converting existing space is less expensive than building a detached unit. A prefab ADU is cheaper and quicker to install than one built on site. However, a custom project allows you to include aging-in-place features, like a step-free entry, wider doorways and a handicapped accessible shower.
An ADU also allows seniors some privacy, so they'll feel at home, rather than a visitor or intruder. You might add a private entrance and soundproofing to the shared walls of an in-law suite. Sitting areas indoors and outdoors will let you or a parent enjoy solitude, entertain friends without asking for permission and avoid feeling locked in.
Prior to using your nest egg to create an ADU on a child's property, think about the way in which you'll pay for the care you will inevitably need someday. You can't sell the ADU to raise funds and renting it out after you've moved elsewhere is unlikely to cover the cost of your care.
In addition, note that if a parent gives a child money to build an accessory dwelling unit within the look-back period when applying for Medicaid, they may be penalized with delayed coverage.
Reference: Kiplinger (Dec. 31, 2020) "A Retirement Home Is a Tiny House in the Kids' Backyard"