Welcome to Huizenga Law Firm – Protecting Your Family's Legacy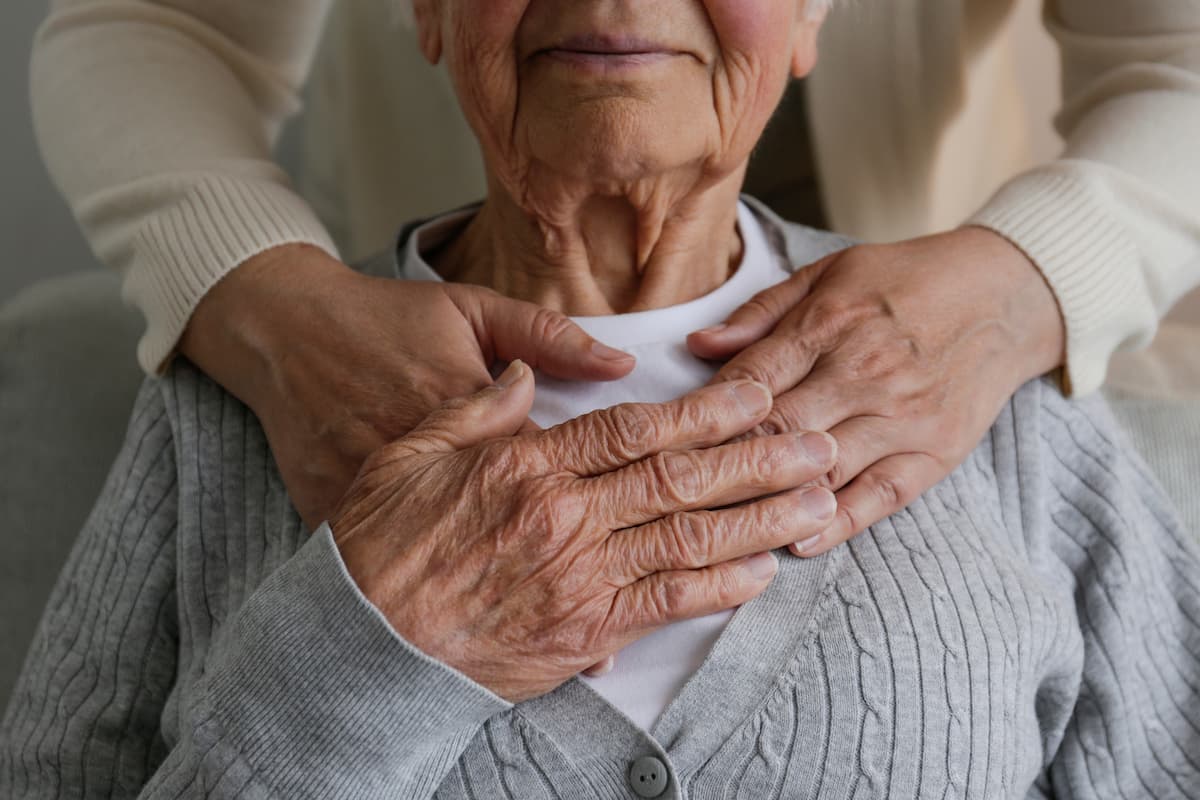 Are you worried about how to protect your family's assets and ensure a secure future for your loved ones? At Huizenga Law Firm, we specialize in estate planning and Medicaid trusts, helping you create solutions that stand up to Medicaid scrutiny and preserve your family's legacy.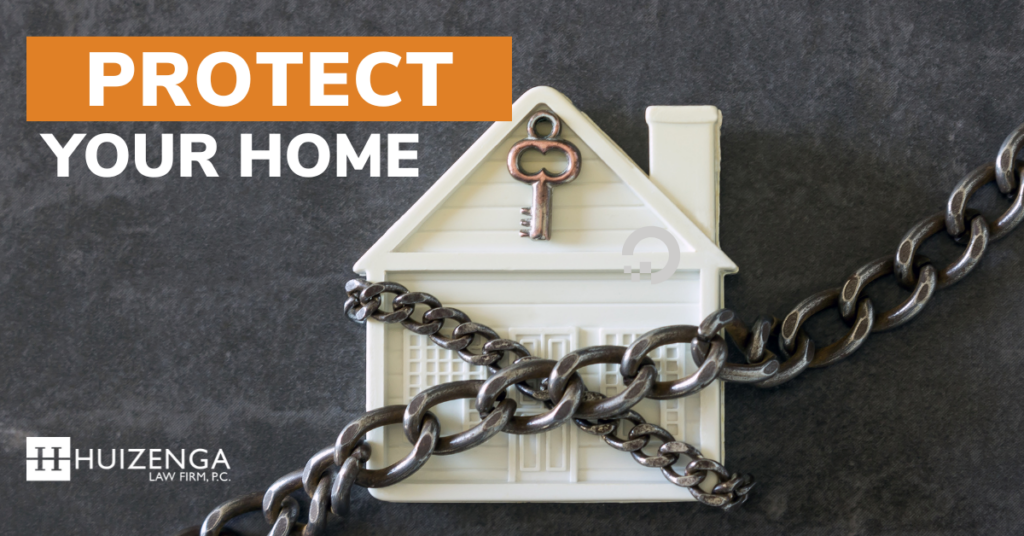 Specialized Medicaid Trusts & Crisis Planning Solutions
As one of the few attorneys in Iowa offering Medicaid trusts, we help you safeguard your assets, especially family farms, from long-term care costs. Our team is also experienced in Medicaid crisis planning, so even if you're too late for a Medicaid trust, there's still hope.
5 Years in Advance or Last Minute – We've Got You Covered
Medicaid trusts must be completed 5 years before applying for Medicaid. If you're too late for that, our crisis planning solutions can still help you protect your assets and establish Medicaid eligibility.
Faith, Family, and Farm – Great Things Are Worth Protecting
We understand the importance of family values and the need to protect what matters most. Our long-term care planning helps you achieve your goals, such as living in your home as long as possible, passing your house down to your children, and ensuring your disabled child receives the care they need for their entire life.
Our Unique Approach – Personalized Solutions for Your Needs
At Huizenga Law, we tailor every plan to our clients' specific needs and goals. Whether you are a married couple, single, or have a unique family situation, our expertise in Elder Law and long-term care planning can help you find security in an uncertain future.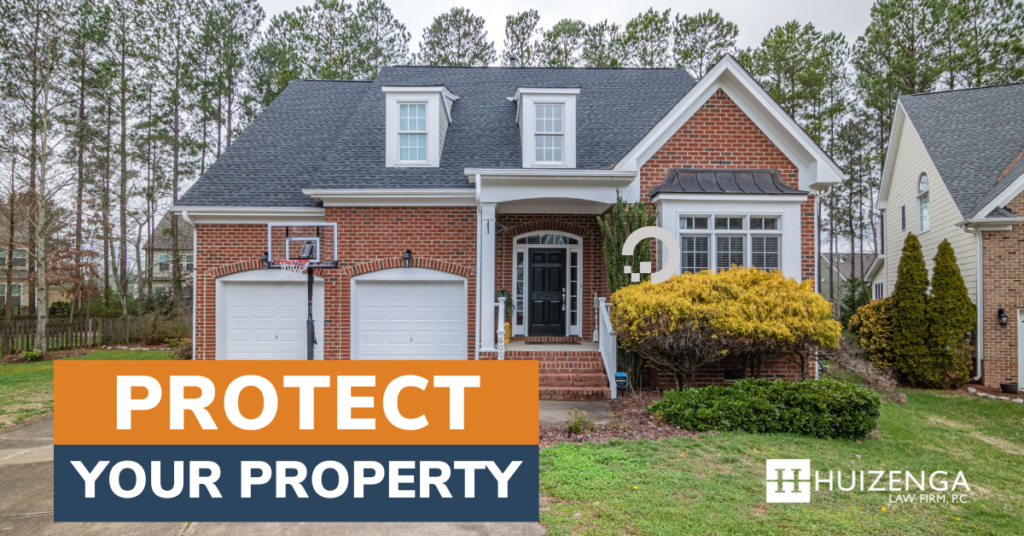 Get Started Today – Secure Your Family's Legacy
Contact Huizenga Law Firm today to learn more about how we can help you protect your assets, establish Medicaid eligibility, and create a plan that meets your family's goals. Your peace of mind is just a call away. Call us at 712-737-3885 or visit our website to schedule a consultation.